3237 Union Street
North Chili, NY, 14514
Monday: 8:00am to 7:00pm
Tuesday: 6:30am to 7:00pm
Wednesday: 6:30am to 7:00pm
Thursday: 8:00am to 6:00pm
Friday: 6:30am to 2:00pm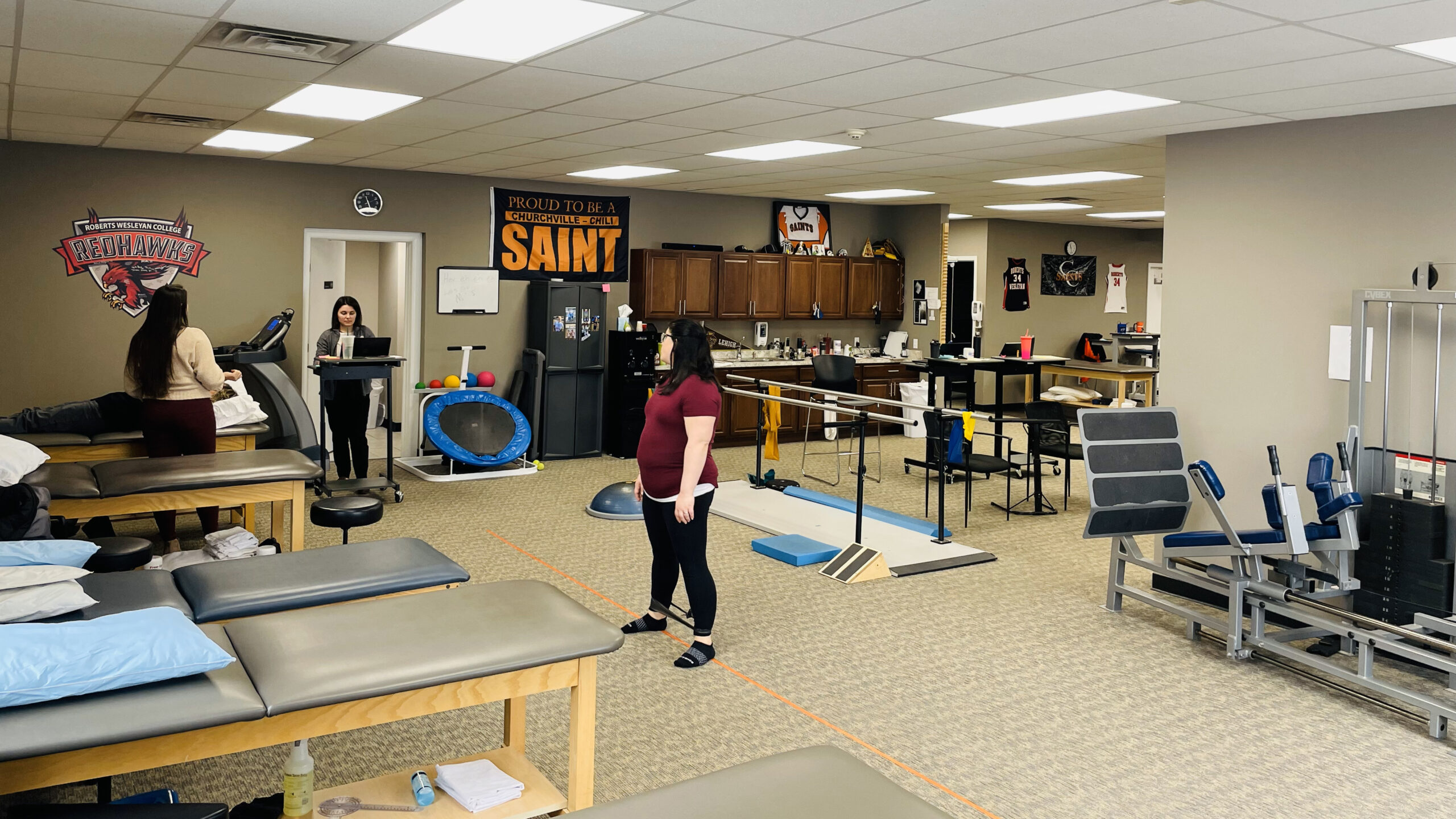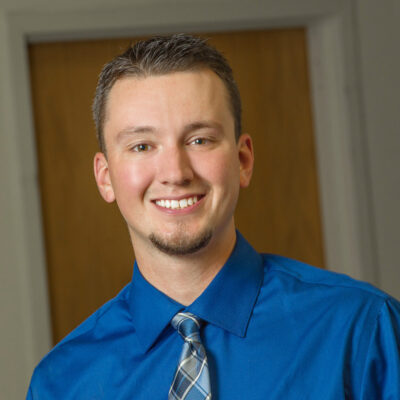 JEREMY SAJDAK
PT, DPT, TPI, Clinical Director
Jeremy graduated from D'Youville College in 2015 with a B.S. in Health Services Management, Master's Certificate in Health Service Administration, and Doctorate in Physical Therapy (DPT) with an Advanced Certificate in Orthopedics. He was a dual sport athlete in college, playing volleyball and baseball at D'Youville.  Jeremy enjoys working with athletes as well as using a manual based approach when treating any variety of orthopedic / musculoskeletal injuries.
"My passi...Read More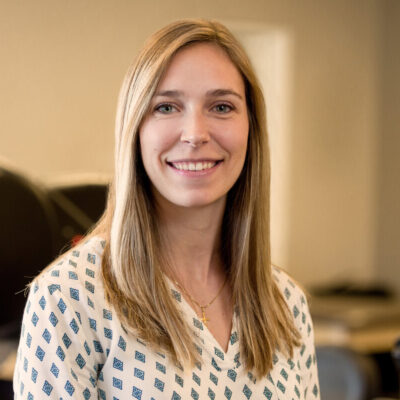 MELISSA LIBERI
PT, DPT, Assistant Clinical Director
Melissa graduated from Nazareth College in 2018 with a B.S. in Exercise Science, Minor in Psychology, and Doctorate in Physical Therapy (DPT). She played lacrosse, danced at a local dance studio throughout high school and began competing with the Nazareth Dance team in college. As a Churchville- Chili alumni, and Rochester native, Melissa looks enjoys giving back to the community she grew up in.
"My goal as a therapist is always to treat the root cause of dysfunction versus si...Read More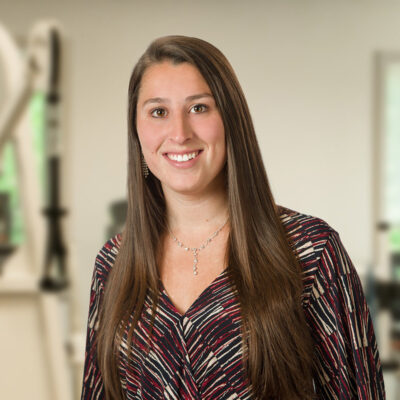 NICOLE RIVERA
PT, DPT
Nicole graduated from University of the Sciences in Philadelphia in 2018 with a B.S. in Health Sciences and a Doctorate in Physical Therapy (DPT). She is also McKenzie Part A certified. Nicole was a dual sport athlete in college, playing Division II softball and volleyball throughout her undergraduate years at USciences. Nicole enjoys working in the outpatient orthopedic setting and with a variety of patients including athletes, post-operative, workman's comp and patients with other orthop...Read More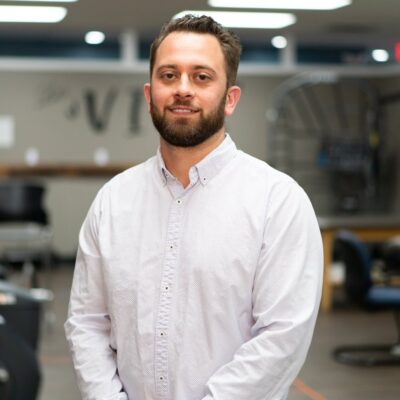 GRANT HOLUPKO
PT, DPT
Grant graduated from SUNY Brockport in 2015 with a Bachelors of Science in Exercise Physiology and received his Doctor of Physical Therapy Degree from D'Youville College in 2020. He earned his certification as an IASTM Level 1 practitioner in 2018. Grant worked as a prosthetic/orthotic fabricator and a personal trainer before pursuing his degree as a Physical Therapist. He worked in Buffalo at a sport rehab clinic before moving back to Rochester. In Grants spare time he enjoys working on c...Read More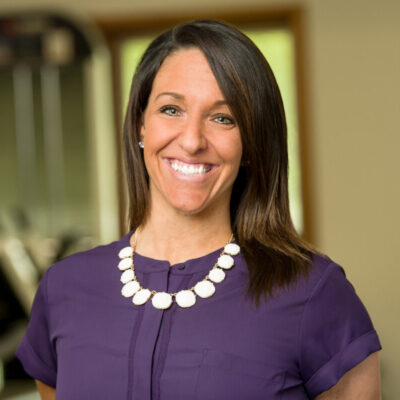 ALLYSSA MOON
Physical Therapy Assistant
Allyssa is a 2009 graduate of Genesee Community College with her degree as a Physical therapist assistant. She has experience in both outpatient, inpatient, and skilled nursing facilities. Allyssa has experience with manual-based therapy such as Soft tissue and joint manipulations. She enjoys spending time with her friends and family and figure skating in her free time.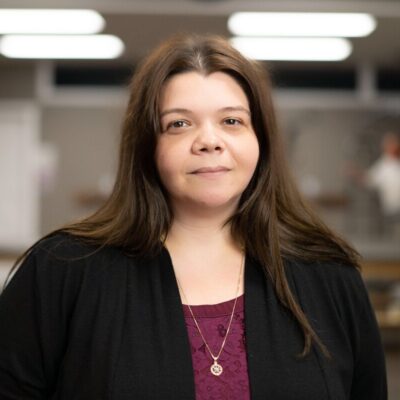 JESSICA WHEELER
Medical Secretary
I joined Lattimore physical therapy with over 13 years of hospital and medical office experience with a focus in a pain management setting. In my spare time I enjoy crafting, bowling, and traveling.
"Coming together is a beginning, keeping together is progress, working together is a success."
— HENRY FORD
...Read More