Exceptional Care.  The Most Convenient.  The Right Choice for You.
 Choose one of our 28 offices throughout Rochester New York into Monroe, Livingston, Ontario, Yates, and Wayne counties.
Sports Strength & Conditioning
A variety of our locations can provide athletes with strength and conditioning services from a certified training specialist.
Back & Neck Pain
Several of our clinics provide back and neck treatment to our patients.
Women's Health
Some of our Lattimore locations provide women's health services, including postpartum rehab and pelvic pain.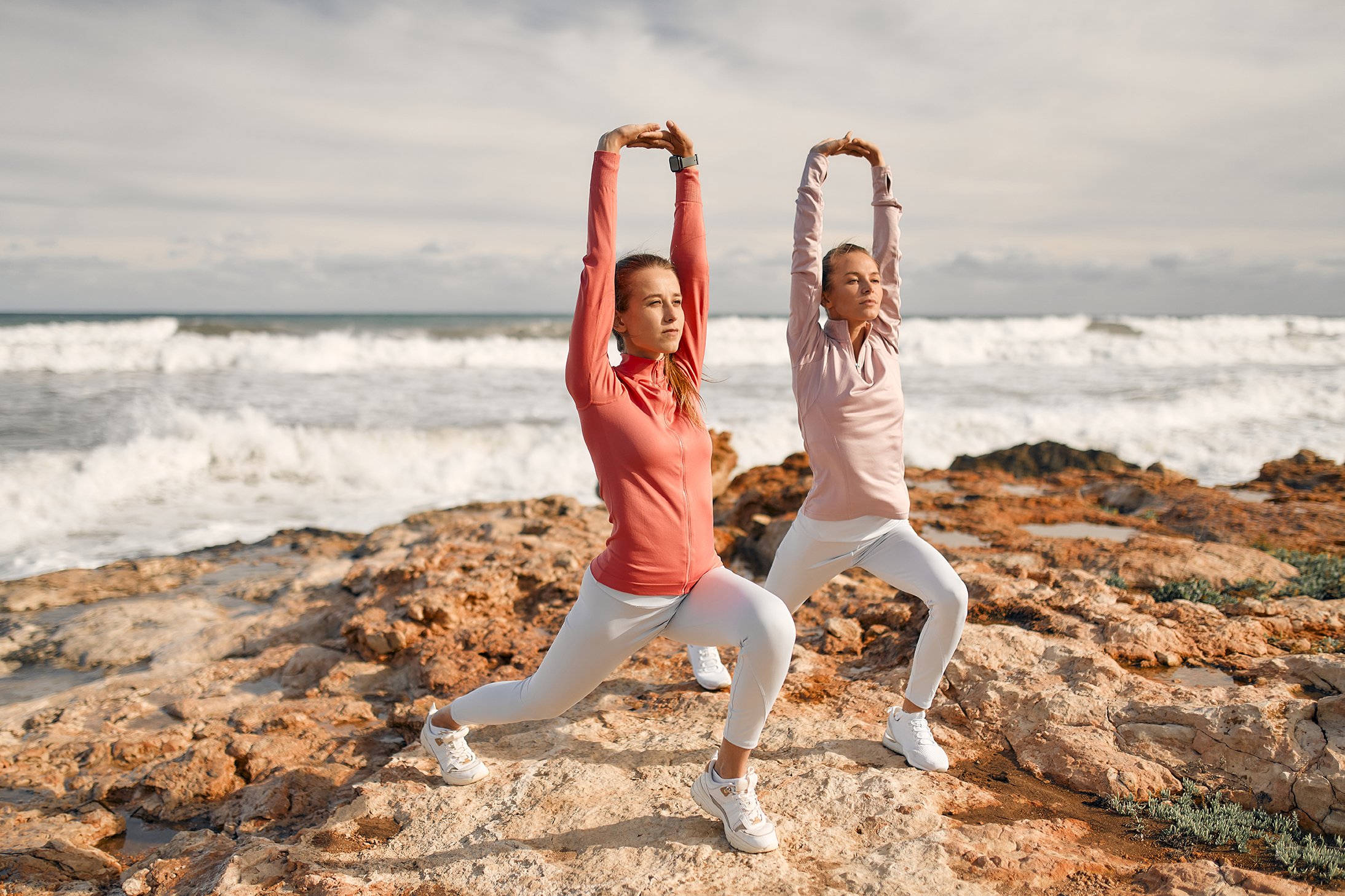 About Lattimore
All our staff subscribes to "the Lattimore way." We take a hands-on approach with patients. We really listen, to learn about their injuries and their goals. We provide personal, individualized care and work hard to see our patients succeed. At Lattimore, our physical therapists enjoy the work they do and bring a positive attitude to our patients' therapy experience.
Common Conditions We Treat
Our Approach & Values
We put our patients first. At Lattimore, you are not just a number. Our therapists are dedicated to improving your quality of life and understanding your specific needs. The Lattimore team is well known for our compassion, friendly atmosphere and outstanding patient care.