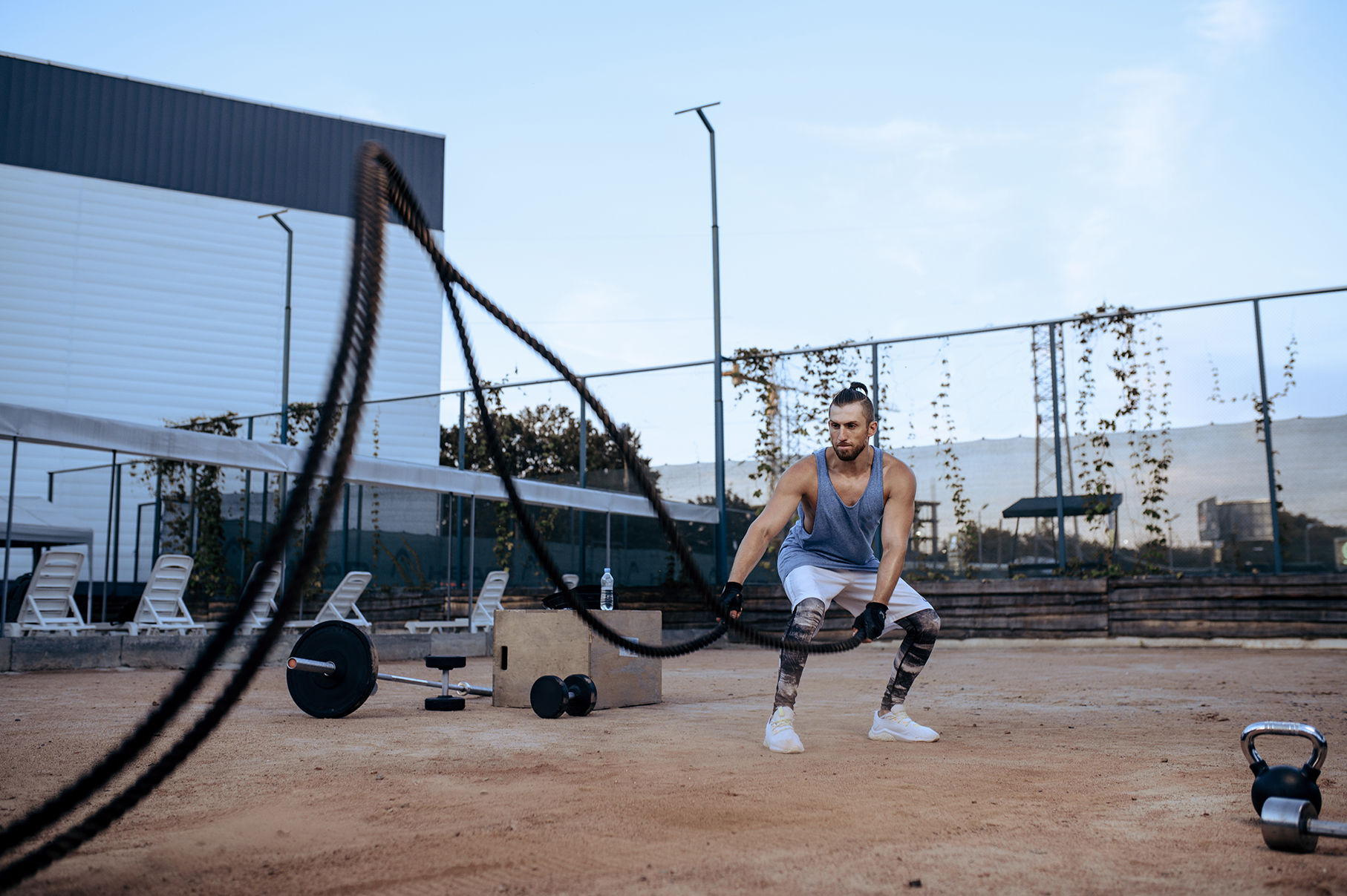 Goal-Oriented Programming Backed By TrainSmart Performance
At Lattimore Fitness & TrainSmart Performance, our mission is to guide every client towards progress and success in their performance endeavors. Whether you are someone looking to improve strength & stability, maximize your independence/reduce risk of falling, or an athlete looking to take your training and performance to the next level, we can help!
All our staff subscribe to "the Lattimore Way." We take a "hands on" approach with patients. We really listen, to learn about their injuries, and goals. We provide personal, individualized care, and work hard to see our patients succeed. At Lattimore, our Physical Therapists enjoy the work they do, and bring a positive attitude to our patients therapy experience.
Putting You The Patient First
At Lattimore, you are not just a number. We are dedicated to improving your quality of life. We are well known for our compassion, friendly atmosphere, and outstanding patient care.